Internet marketing can be a lot of fun, especially if you are working on multiple different fronts.
This kind of approach helps with becoming much better at your job.
Nevertheless, some methods tend to be more prominent than others.
A good example of that could be Google AdWords and how underused it is nowadays.
PPC marketing is still as strong as ever, so it is a bit difficult to understand why the status quo is like that.
Starting with AdWords is not that hard.
Once you get the hang of it, you should be able to improve your business.
And to take things even further beyond, you may want to learn certain tips.
This article does just that – teaches you how to create the most effective AdWords campaign.
---
Tips For Your Next Google Adwords Campaign
1. Get a Free Code
When starting out, you might feel a bit intimidated since you lack experience and are afraid of wasting money.
Well, it just so happens that you can relieve yourself from that kind of pressure.
Clever Ads – Free Google Ads Promo Code is the solution to the problem, so be sure to use it before you start.
---
2. Keyword Research
Keywords play a very significant role. It helps a lot if you can spend more money and try to compete using basic keywords, but doing so against already established brands could be a bit too much.
So what should you do? The answer is simple – focus on unique and longtail keywords that do not have that much of monthly search volume.
There are more than enough available tools to do your research.
---
3. Expectations Should Be Realistic
When you see things going in the right direction, it is easy to get ahead of yourself and set unrealistic expectations.
This kind of mentality will only set you for failure because the moment you fail to meet your expectations comes, you will have a hard time finding motivation again.
Do some in-depth research and look at everything from a realistic point of view. Your goals and expectations need to be grounded.
---
4. Targeting
You should be aware of the demographics that are interested in your products and services.
Emphasizing them during the campaign should be a no-brainer because other groups would end up as a waste of resources.
Demographics are one thing, but geotargeting is also a feature you do not want to miss.
Location settings can make or break your entire campaign.
Think about whether you want to cover the entire city or country, or it would be better to target a very particular area.
Your ROI will depend on that a lot.
---
5. Scheduling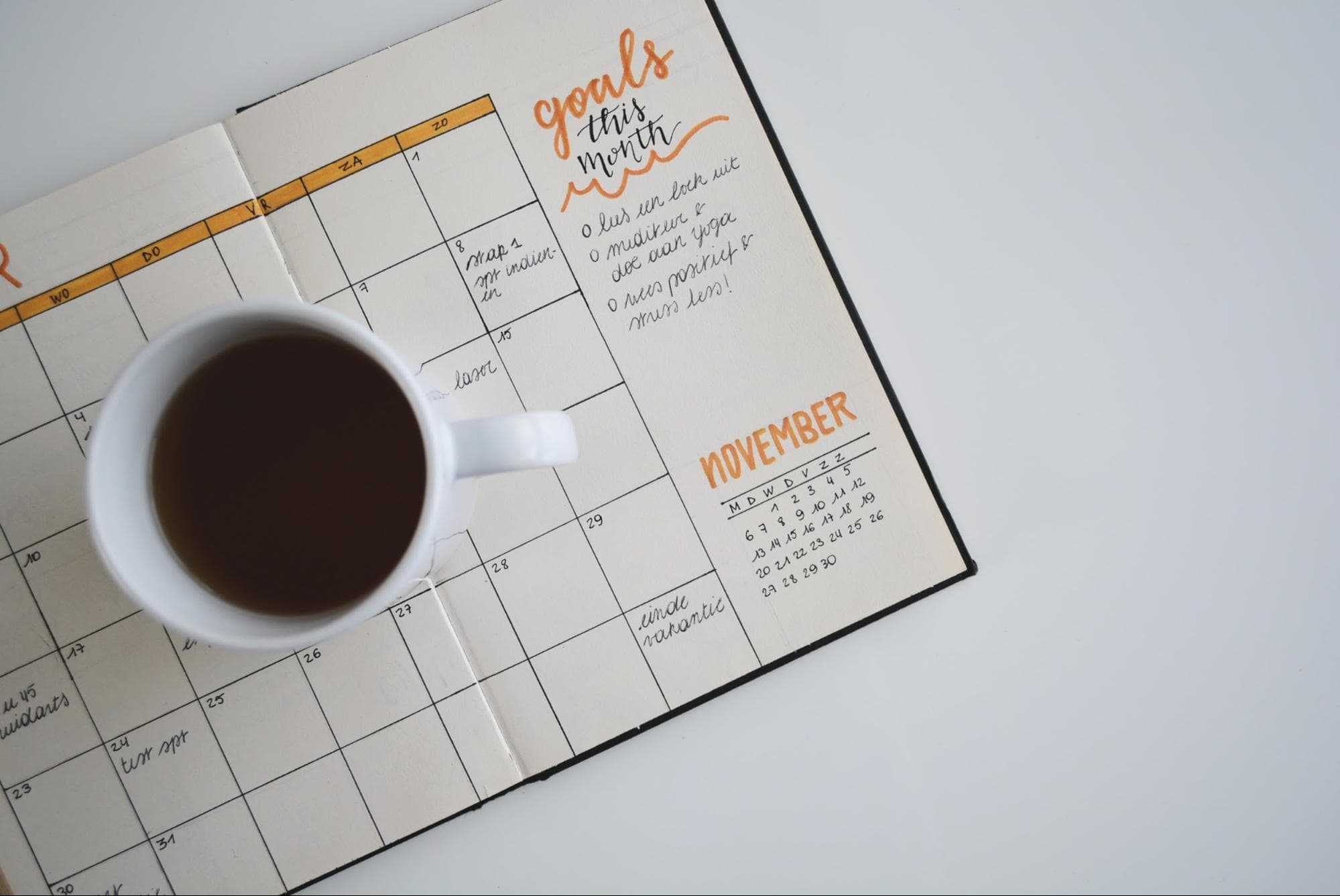 Running ads non-stop is not the best strategy. Some of it is definitely going to end without bringing you any benefits.
So instead of having them up 24/7 every day of the week, test and see which times are the most efficient.
It will be a great way to save some money on your budget and use it in other areas.
---
6. Landing Page
A well-designed landing page can be the difference-maker between seeing people spend money and leaving your site as soon as they visit it.
If you think that the main goal is to get people on a landing page, you are mistaken.
Some businesses still look to use fake information on their ads and redirect users to something other than the actual ad text promised.
This kind of mentality is a thing of the past and it will not be too long before Google figures out what you are doing and penalizes you.
Why bother with something that has no potential in the long run?
Instead, look to get a great landing page that meets the expectations of your future customers.
---
7. Ad Copy
A good ad copy is difficult to write and nobody would blame you for hiring a professional copywriter.
The money you invest for that should return in no time because it is much easier to convince someone with a text written by a pro rather than an amateur.
---
8. Competition Research
Look at what your competition is up to and how they are faring with their campaigns.
Research is a natural thing in any type of business and you should not have any hesitations whether it is ethical or not.
See where they excel and fall short.
Apply some of that to your own practice and see if it makes a difference or if it is better to stick to your own intuition until the end.
---
9. Consulting a Pro
Mastering AdWords and PPC, in general, requires a lot of patience.
However, you are dead serious about learning it, you may want to hire someone who has already established himself or herself as an authority.
In other words, ask them to teach you.