As the social media continue to grow in terms of marketing, a lot of companies are now using different tools to stay on top of the game and search engine optimization or SEO is one of them.
Using SEO as a marketing tool often requires one to have some special skills and technical knowledge in order to make the most out of it and better your results.
Of course, this is why companies are often looking to hire only the best SEO agency to help them get good web rankings.
Actually, this is among some of the marketing methods you can use without having to incur much costs. Anyway, since there are always a lot of agencies available, choosing one can be a little bit challenging.
However, with the correct tips you can be able to hire the best company to help you out. Here are a few tips.
1. Assessing their website
Well, you really can't help someone to succeed when you can't help yourself in the first place, right? The same applies to the agencies you are planning to hire.
Check their website and see how it is performing when it comes to the search engine rankings. This is one way you can use to check the success of the agency.
Not only do you need to check their web rankings but also take a look at their content too and evaluate its relevance and how useful it is.
Additionally, you can also confirm if the agency draws links from other top sites to theirs. This will give you a clear picture of the company you want to hire.
2. SEO knowledge
As said before, to use SEO, you need to be well trained and have some knowledge and technical skills for a good search engine optimization.
This therefore means that the agency you want to hire must have experienced personnel when it comes to SEO.
Just to get a better idea of what they can do, you can go ahead and have a look at some of their SEO campaigns.
Also, you should consider checking whether their strategies were beneficial to their previous clients.
You don't want to hire a company that will make your rankings drop even more, right? Make sure you also stay away from the agencies that claims to be successful with no real proofs.
3. Marketing Status
It is always a good thing to work with a good company, this way, you will be sure of good business outcome. This is why companies need to enjoy a good reputation when it comes to business.
However, for the SEO agencies, you need to pick a company that has an exceptionally good reputation.
This is because they will be the face of your business on the internet thus entrusting them to give you a good reputation in the face of the public.
If you happen to choose a company that has a bad reputation, then it will be just a matter of time before you start realizing poor results which may unfortunately bring down your business.
4. Service costs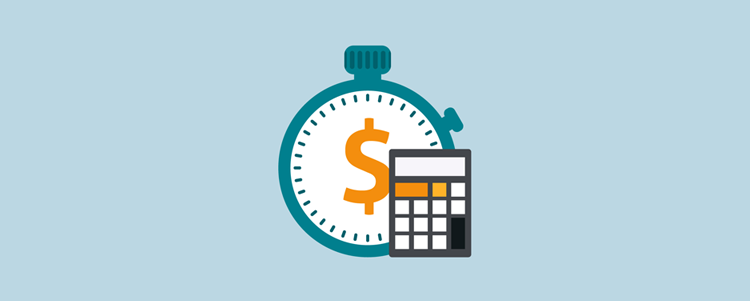 Before signing any contract, you should first ensure that the agency you are looking forward to hiring properly fits the budget plan of the company.
Also, you should do your assessments and calculations to find out the benefits or the returns that you are going to get if you decide to go with a particular company.
5. Patrons and Matrons
Of course, with a good company, there will always be a good clientele.
You should consider contacting some of these customers and try to find out from them if they were pleased with the serviced offered by the SEO agency you want to hire.
This can be used as proof to good work and also show just how much experience the agency has. However, if you all you keep getting is negative feedback, then you should probably continue with the search.
Also, be careful with a company that doesn't want to provide you with a list of a few clients they have worked with before, you might be scammed.
Conclusion
If you want to have great web rankings, you will definitely need to hire a great SEO agency. You can check here to know more.
There are a lot of advantages of using SEO as a marketing tool and with the correct company you can take your business to new heights. Start using this tool today and steer your business towards success.