You might think, do you really need to export WordPress posts into a Word Document?
WordPress users often back up their content on cloud services through plugins.
And probably also have the urge to save pages as Word or pdf document. It is a good idea to export WordPress post periodically including all the text and media content in Word Document as well besides having backups at hosting. As there is always an insecurity of content theft or WordPress site to getting hacked.
Though there are several ways to protect your WordPress site, still having a couple of backups can always keep you stress-free.
How to Export WordPress post and pages as Word document
In this article, we will be going to use a simple way to do so by using a WordPress plugin. Yes, a simple plugin does the job and saves a lot of time and you surprise to see how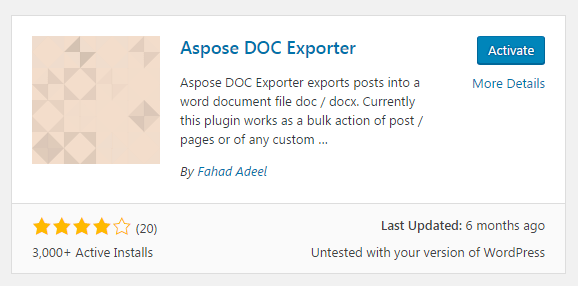 At first, you need to install a WordPress plugin called Aspose Export to File.
Now in this plugin, it won't start working or exporting WordPress post and pages in Word document instantly. We need to activate the plugin and Get the API Key.
We can get the API key absolutely free by signing up with the official website.
Activate the Aspose Export Plugin
Step 1. As you have already installed the plugin, now sign up to the Aspose official website
Once you have signed up, you would be able to see a login screen.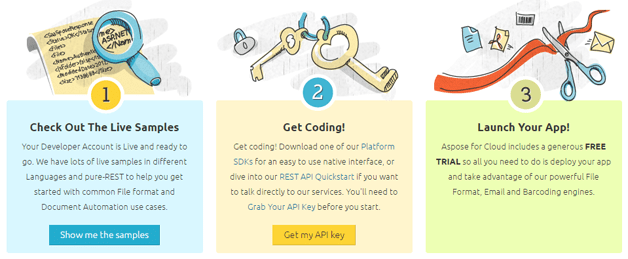 Step 2. Click on the Get my API key button. This will take you to the another window, where you would be able to see the App SID and App Key.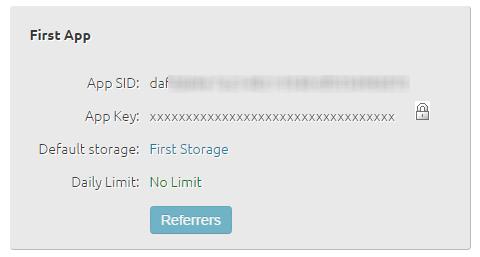 Now you need to copy the keys one by one and paste it in the Aspose Settings to configure it properly.
Note: According to the above image we can't see the App Key, to reveal the key click on the lock icon. It will reveal the App Key.
Configure the Aspose Doc Exporter plugin
Step 3. Copy the App SID key and, go to settings from your WordPress Admin panel and find Aspose Doc Exporter there. Show in the image below.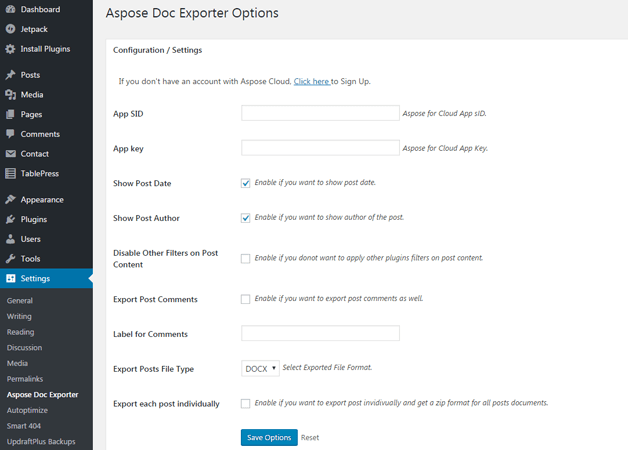 Step 4. Paste the Aspose App SID and App Key in the given field of the Aspose Doc Exporter settings.
Make a few more given settings according to the requirement, it is basically how you would like to export posts and pages in Word document.
Once done all the configuration of Aspose doc Exporter, Hit the Save options button and we are all set to convert wp to word.
Export WordPress post into Word document
Step 1. Go to your posts area and select all the posts which you would like to export.
Step 2. Choose Aspose Export to File from the drop-down and click on the Apply button.
That's it, it will take a few minutes or seconds depending on the number of posts you want to export.
The file will be downloaded in zip format, you need to extract it to see all your posts.
Isn't this a cool method to export the WordPress posts. Similarly, we can have a WordPress post importer as well which can import word documents and creates an individual post.
This helps if you have already written many posts in a word document and want to import those all in WordPress.
So, what other solution you have to answer How to export WordPress posts to word?
Here are some tools you can use for backup your site as well.